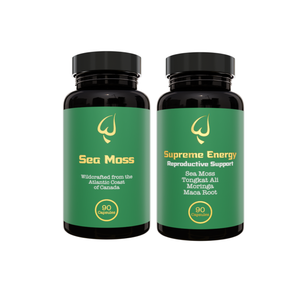 I have not received my order yet.
The best products !!
Been ordered three times and been using them. So far loved it. Amazing for the digestive system.
Thanks Wilaya !!
Great stuff excellent company
As far the vitamins go they are awesome. The energy one is really nice and really keeps me focused and energized all day even with 4 hours of sleep!
I was having an issue with delivery and they were really nice and responsive. I really appreciate the team working behind the scenes to make sure their customers are satisfied with everything.
Will definitely recommend to family and friends.